Robs Closet are looking for a permanent blogger to begin blogging with us this winter!
WOULD YOU LIKE THE JOB?
Its not scary, its not hard and its lots of fun! The position is open to anyone, whether you've blogged for us before or not, and only has a few requirements which are:
You must be internet and computer savvy - can you save pictures to your hard drive? Know what an URL is? Do you understand the basics of HTML (you don't need to write it, just know about it)? Can you find things quickly online? Can you use word processors without fuss?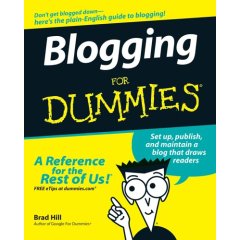 Can you follow instruction?
You must be willing to adapt to the RC style, we do things a certain way, the look of the posts, the humor, the size of pictures etc...
We like them this size. The photos...
You must have a seriously fucked up sense of humour.
If this doesn't make you LOL then you should leave.
Does your mind stray to the most fucked up places when you see these people?
Kellan is such a dawg
What do you reckon? Wanna give it a go?
If so email me AAE at allaboutedward@gmail.com for more information!